The success of biomedical research relies in no small measure on the ability of research institutions to conduct their studies with finely sterilized equipment and under the strictest guidelines relating to allergen containment and safety.
In Laboratory Animal Science, an important area of compliance to these guidelines relates to the sterilization of cages, both clean and soiled. Soiled cages can be a major source of dangerous allergens and a significant contributor to Laboratory Animal Allergy (LAA). Given this, research institutions are challenged not only with cleaning these cages as effectively as possible, but also in ways that conform to their individual research needs, and are safe and simple for lab workers to perform.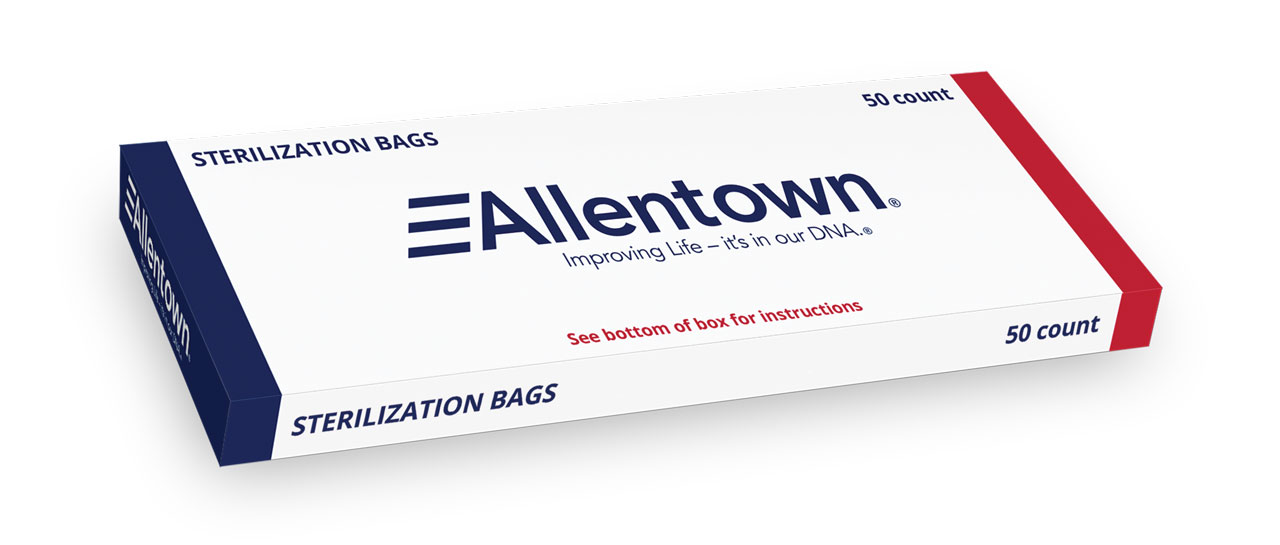 It's for these reasons that Allentown has introduced Sterilization Bags to the industry. Acceptable for use in standard and dry-heat sterilization, Allentown Sterilization Bags offer research facilities an innovative, convenient, safe, and easy-to-use solution for their sterilization process. Allentown Sterilization Bags leverage our more than 50-year history of creating innovative products that include safeguards to help reduce the margin of error and minimize mishandling.
Three Simple Steps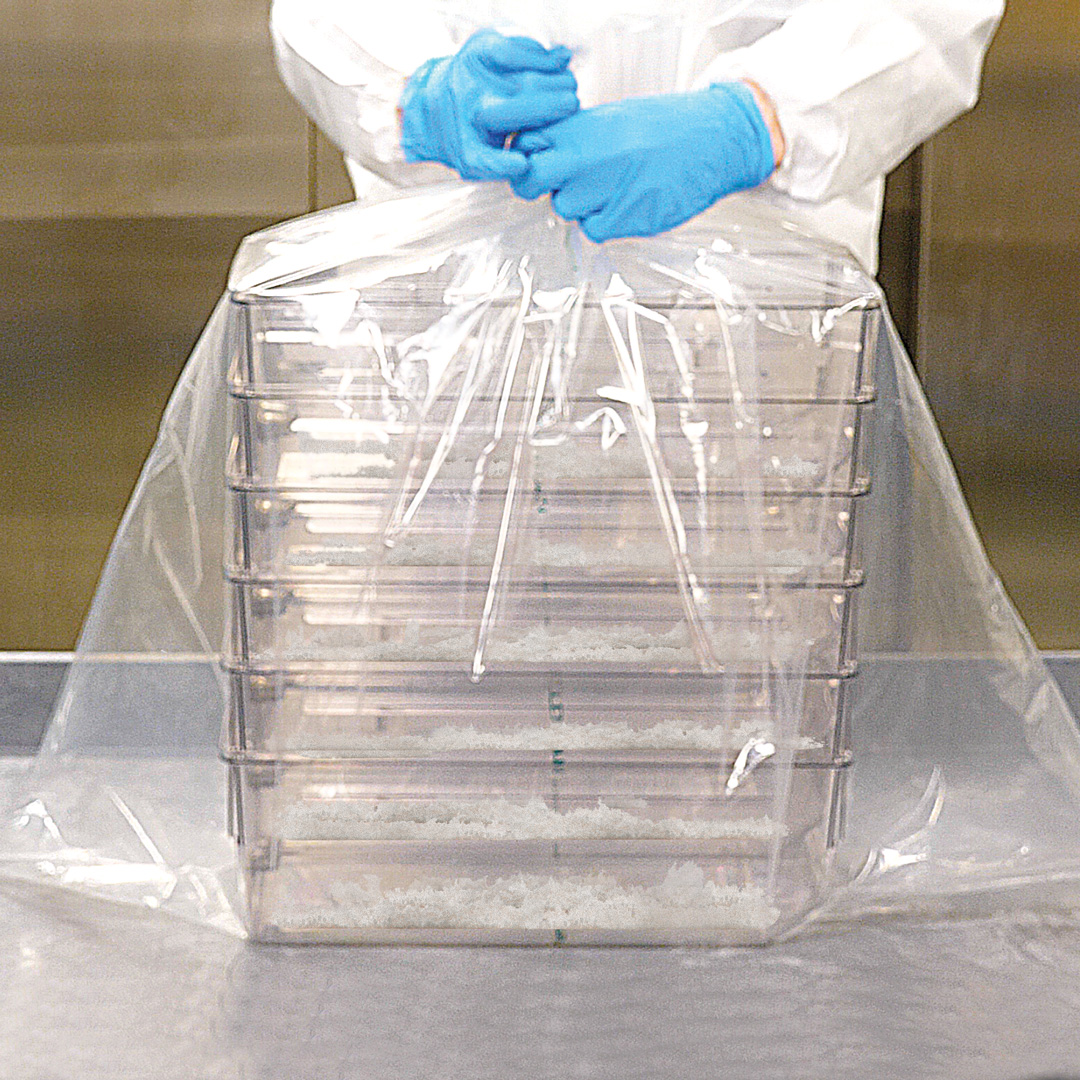 Step 1
Place a stack of cages inside the bag, leaving at least 2 in / 5 cm between the top of the last cage and the location where the bag will be cinched. Stack height should not exceed 26 in / 66 cm.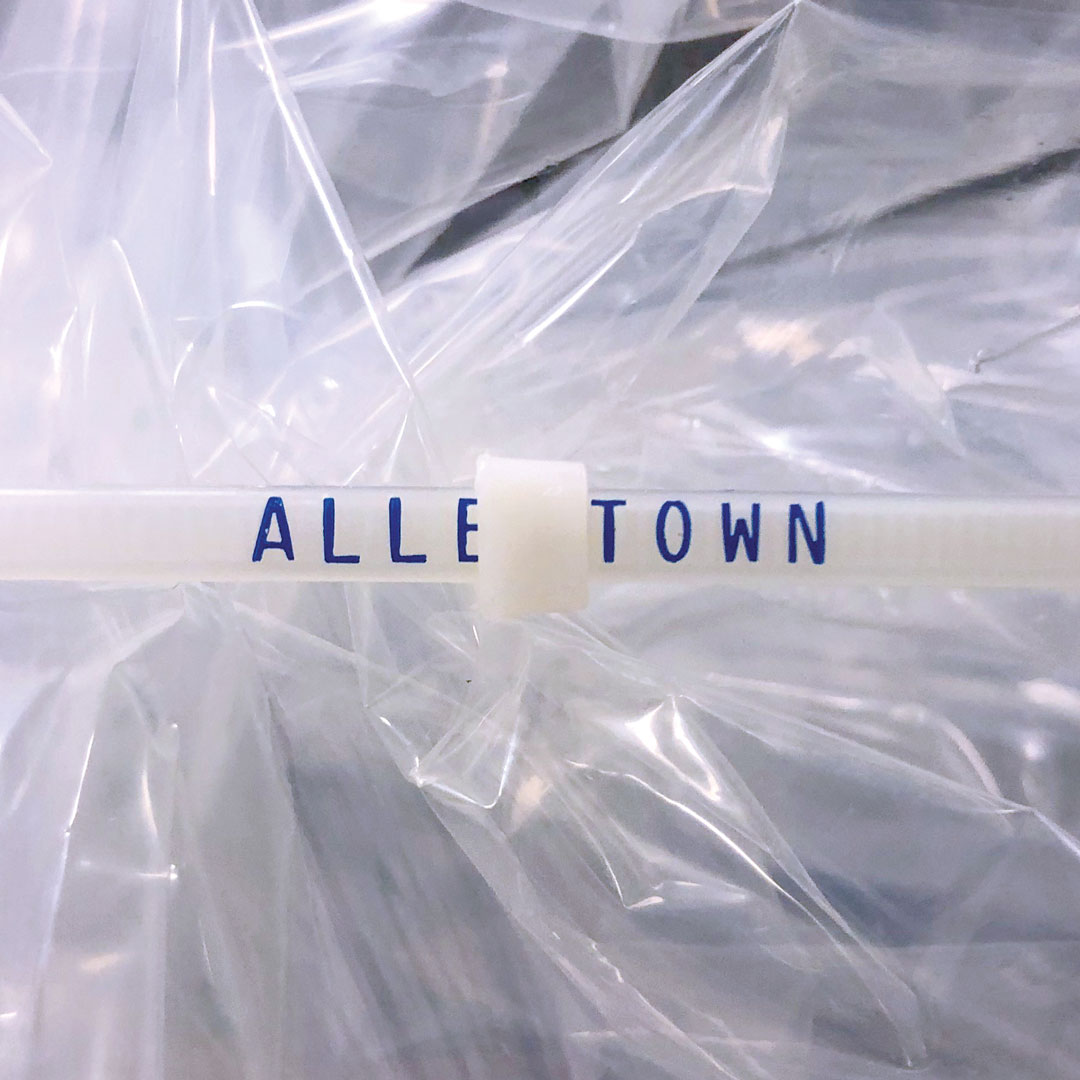 Step 2
Cinch the bag at the top using the provided zip tie, stopping somewhere within the word "Allentown". This is done to leave the required opening at the top of the bag which ensures the cages can be sterilized without damage. The approximate diameter of the opening should be 2 in / 5 cm. At this step DO NOT seal the bag completely with the zip tie. Place the bagged cages into the sterilizer. (Bags are compatible with dry heat sterilization)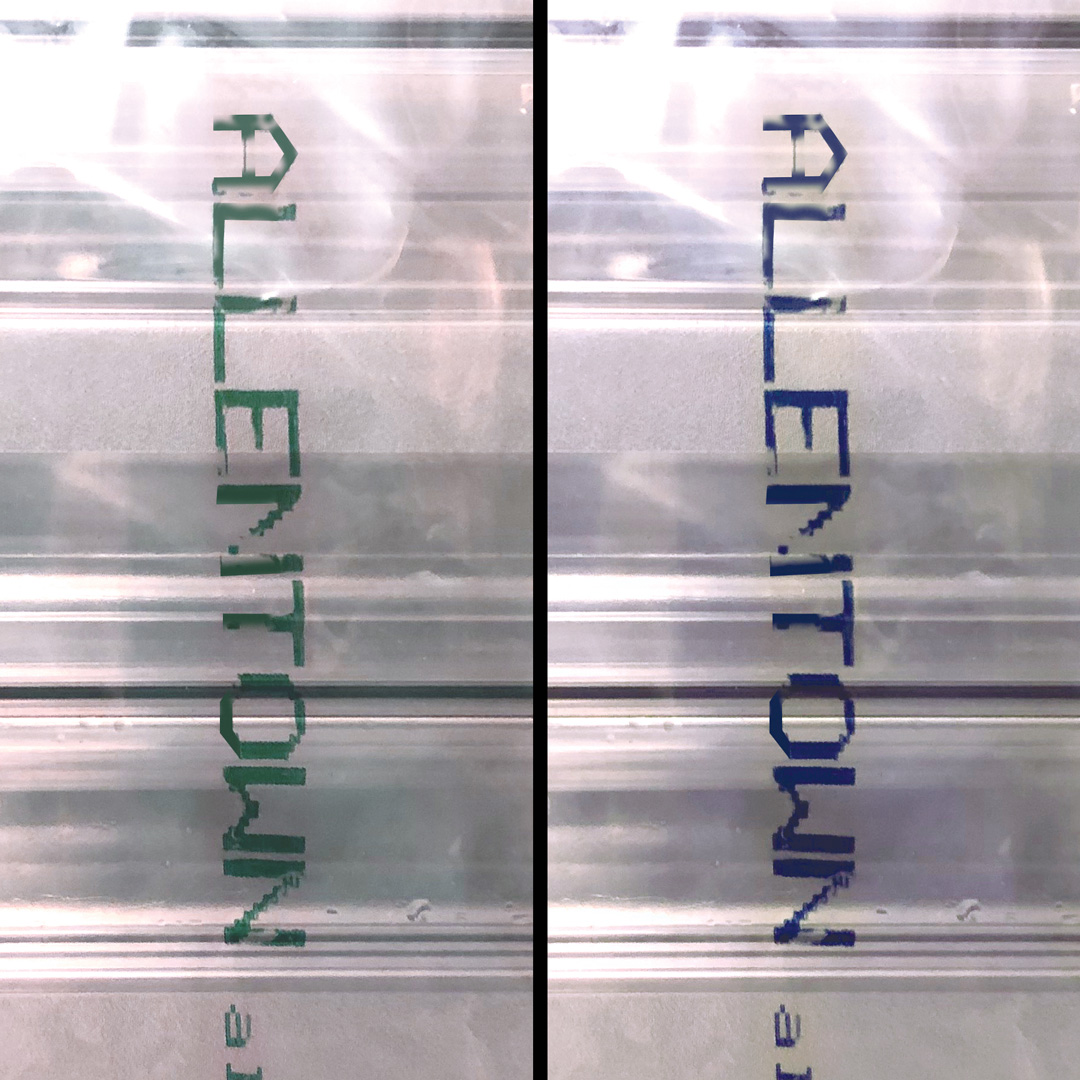 Step 3
Once the cycle is complete, check to see that the "ALLENTOWN" words printed on the bag have changed from green to blue. This is an indication that the bagged cages have completed your sterilization process. Then, cinch the bag beyond the word "ALLENTOWN" on the zip tie to seal it completely before transporting the cages to the area where they will be removed. To remove the cages from the bag, cut the bag or the zip tie.
For more information on Allentown Sterilization Bags, click here.
For more information on Allentown Sterilizers, click here.
Recommendations for proper usage of the Allentown bags are provided, however these recommendations do not take the place of a validation by facility authorities responsible for their specific sterilization process.
Made in the USA.