We constantly strive to improve the level of care we provide to biomedical research professionals. And, those improvements are much more than our support and products. In addition to products and support, we focus on how we can best position our highly experienced staff. Also, our dedicated staff are committed to serving science with integrity and care. So, with that being said, we are thrilled to announce some exciting promotions within our North American sales team.
Supporting Our Growth and Continued Expansion as a Global Solutions Provider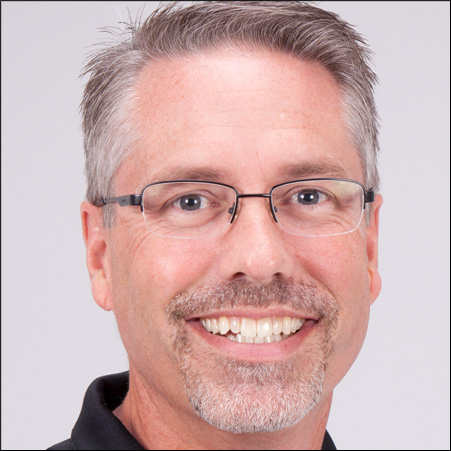 Scott Hoy – North American Sales Manager
Scott has been with us for 16 years, most recently in the role of District Sales Manager. Scott's dedication to product knowledge and technical support is what makes his customers so satisfied. Now, in his new role, he will be working closely with Scott Schriver, Director of North American Sales, to directly oversee a team of District Sales Managers and Technical Sales Consultants. They are responsible for serving the United States and Canadian laboratory animal science communities.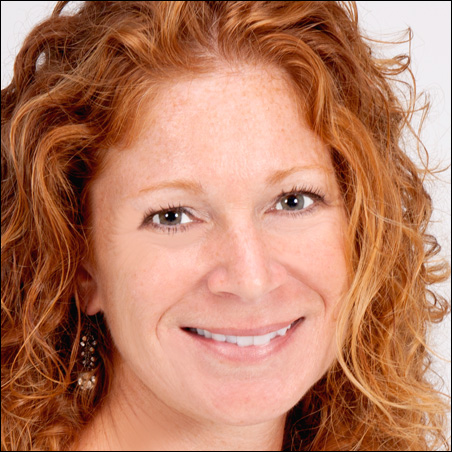 Sarah Rovezzi – Eastern District Sales Manager
Sarah has been with us for 11 years. And, her background in biocontainment, facility operations, and management make her an important and reliable resource for her customers. Also, she has experience working closely with her customers to solve their research challenges. Also, this experience will serve her well in her new role overseeing the care of the Northeast. Now, her district includes, New England, Mid Atlantic and Southeast laboratory animal science communities.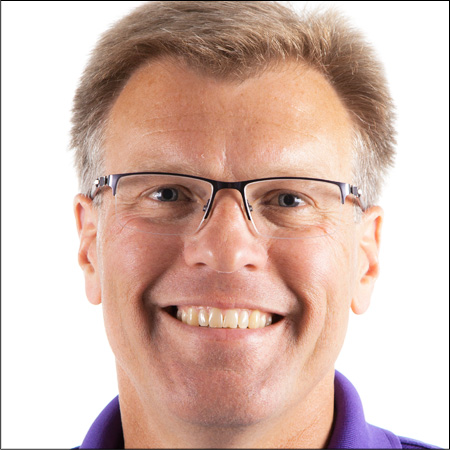 Marc Wohlfeil – Western District Sales Manager
Marc has been with us for almost 15 years. Most of that time serving Midwest customers as a Technical Sales Consultant. Because of his dedication to his customers and their work, he can build strong relationships. Additionally, he can provide products and services that advance his customers' research. Now, Marc will be taking that same dedication to customer service to his new role. In his new role, Mark will be overseeing the care of the Midwest. Including, Southwest, and West Coast laboratory animal science communities.