How excited are you to get back in person for the world's largest laboratory animal science conference? This year's 73rd AALAS National Meeting in Louisville, Kentucky, will be jumping with thoughtful discussion, expansive educational sessions, and training for the lab animal science community. And we can't wait to see you there!
But, the hustle and bustle of the AALAS National meetings can get overwhelming, especially if you haven't attended large events in a while, or if it's your first time attending. So, whether you're a seasoned attendee, like us, or attending for the first time, we've got you covered. Here are some tips and tricks to help you thrive at this year's AALAS National Meeting.
Take Advantage of the Preliminary Program Before the AALAS National Meeting
The preliminary program will be essential for maximizing your time at the AALAS National Meeting. As you know, a million exciting things are going on that week. And you can't possibly catch all of them. So, we recommend reviewing the preliminary program in advance to make the most out of your experience. You'll also want to refer to the final program during the event.
They include general meeting information, an overview of the educational sessions, information about exhibitors, meeting news, and events. When studying the preliminary program, highlight all the activities and educational sessions that spark your interest. Then, settle the logistics. Break out your best pen and a planner (or your digital planner) and schedule your day. Fill in what events you want to attend, the time they begin and end, and where they meet.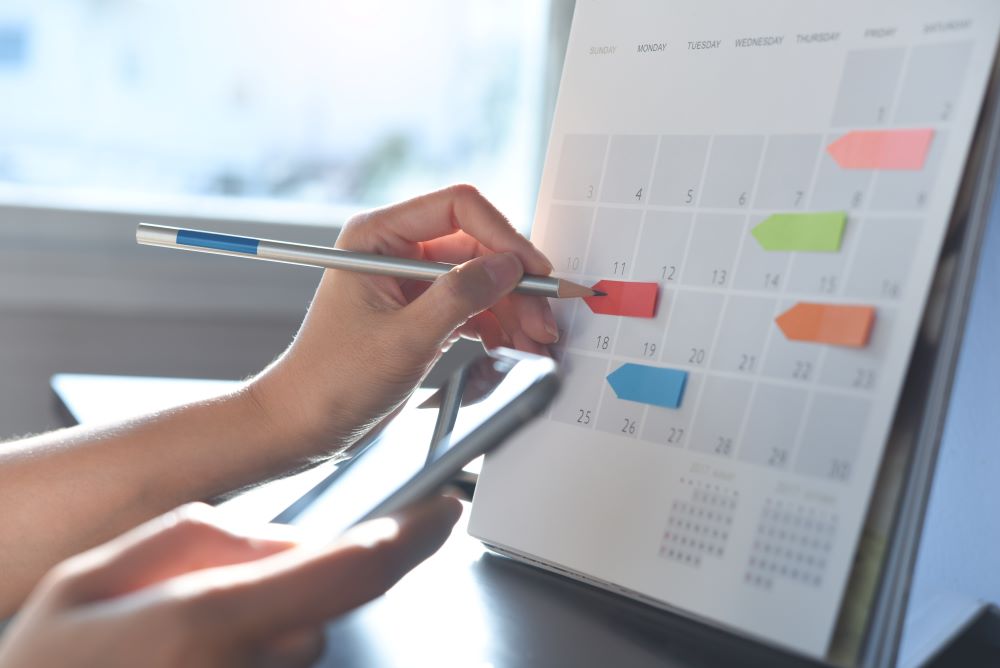 Remember, don't overbook yourself. It's a long week, and you don't want to burn yourself out on the first day. Leave plenty of time for walking from session to session. Also, save time for rest, breaks, snacks, and socializing. Trust us, taking small breaks is pivotal!
How to Decide Which Sessions Are Right For You
All of the educational sessions offered at the AALAS National Meeting are viewable in the preliminary program. But figuring out which educational sessions to attend can be challenging because there's a wide variety of types and categories to choose from. You might be wondering how to narrow it down. So, here are two tips to help you.
1. Make Your Choice Based on the Session Categories
The educational sessions at the AALAS National Meeting fall under these five categories:
Animal Welfare
Regulatory Compliance
Public Education
Biomedical Research, Medicine, and Methodology
Facility Design, Management, and Operations
After reading through these categories, do any of them stand out to you? If yes, there is your answer! Look for educational sessions that align with the sections that stand out to you. Or, if there's a category you know very little about, that's an opportunity to step out of your comfort zone. Overall, the various session categories can help you make a well-informed decision.
2. Attend Sessions Based on the Seminar Type and Your Learning Style
Here are all the different session types offered at the AALAS National Meeting:
Seminars – are lecture-style sessions that address a single subject, generally with a leader and several speakers.
Platform sessions – cover a single theme by featuring 15-minute presentations on different aspects of the overall theme.
Workshops – are "hands-on" educational sessions.
Panel discussions – use a leader-panel format, with a single leader coordinating a panel of up to six members.
Poster sessions – an alternative opportunity for presenting scientific or technical information.
Technical trade presentations – shared tips and information about new technology and products in the industry from representatives of exhibiting companies. These are not sales pitches.
Everyone has a unique learning style. Some people learn best through group discussion, reading or writing about a topic, listening to a lecture, or a more hands-on approach. Luckily, there are a variety of educational sessions at the AALAS National Meeting.
Consider your learning style when selecting a session type. For example, if you're a hands-on learner, you might benefit from attending a workshop instead of a panel discussion. Or, if you're a visual learner, you might benefit more from a poster session. Overall, don't ignore your learning style when selecting a session.
If You're New to the AALAS National Meeting, Attend the Orientation
Are you attending the AALAS National Meeting for the first time, an international attendee, or relatively new to AALAS? If your answer is yes, you might be overwhelmed. But don't worry — there is support for you. The AALAS leadership team and staff will be giving an orientation specifically for new members, international attendees, and first-timers on Sunday, October 23, from 2-3 p.m.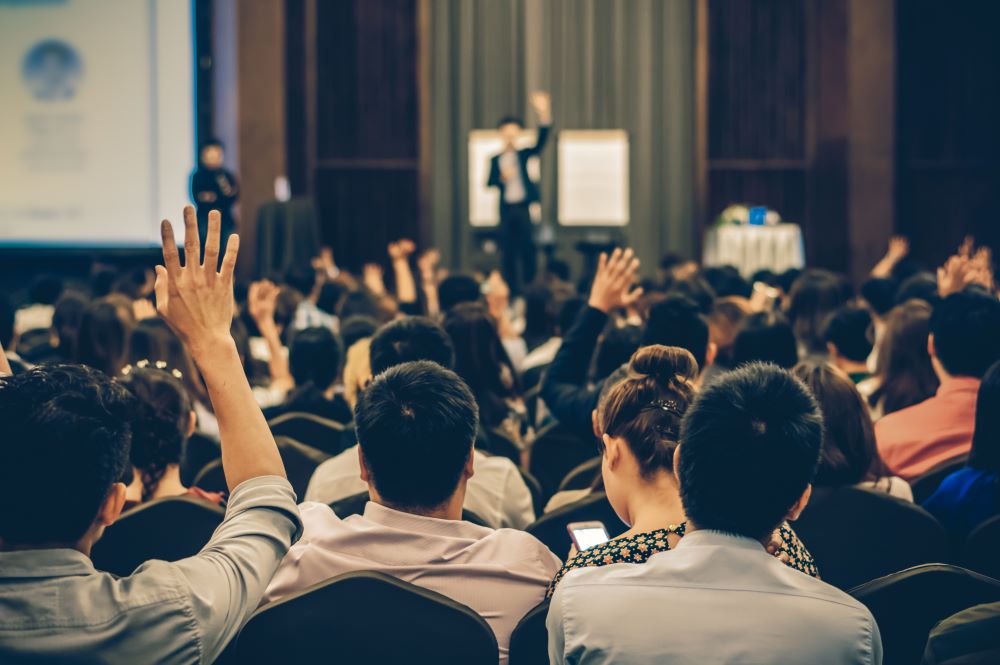 Plus, keep in mind that it's a fantastic opportunity to network with other new members of AALAS and other international members. And a terrific chance for anyone to learn additional tips about making the most of the conference.
Don't Miss This Year's AALAS National Meeting Keynote Speaker: Tobias Janowitz
Every year AALAS selects a prominent person from the laboratory animal research community to be the keynote speaker, and this year, they have chosen Tobias Janowitz, MD, Ph.D.. He will be presenting at the Opening General Session / General Membership Meeting. Dr. Tobias Janowitz is a lead researcher and clinician scientist at Cold Spring Harbor Laboratory and a passionate communicator of biomedical research. His research has led him to receive multiple awards and honors, and he recently co-led a team to be selected for the Cancer Grand Challenges Award.
Don't Forget to Visit the Exhibitor Hall
Do you know how many companies are exhibiting this year? Approximately 200 companies are showcasing, which means there will be almost 400 booths! And without a plan, trying to find your way around 400 booths can be a nightmare.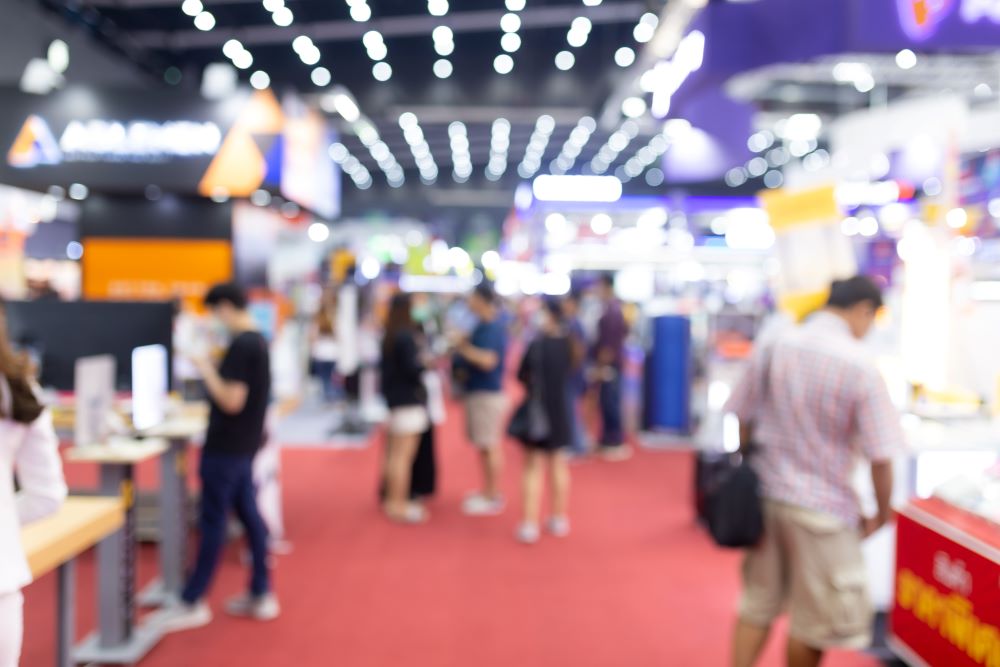 But don't worry. We can help you prepare. On pages 12-13 of the preliminary program, there's a list of all exhibitors and sponsors. We suggest combing through that list to see if any companies you're interested in will be exhibiting this year.
Then, you can map out which vendors you would like to visit most. Here is a map with all of the vendors and their corresponding booths, so you can strategically plan your trip to the exhibitor hall. Why visit vendors? Because it's a fantastic chance to learn about the latest products and services offered by vendors in the field.
Book a Hotel Associated With the AALAS National Meeting
Chances are you're traveling to attend this year's AALAS National Meeting. So, don't waste any more time lugging yourself across town. It will be much more convenient to be closer to all of the action instead. Plus, it will save you a lot of stress because you won't be worried about transportation and scheduling.
Also, many other attendees will be at hotels associated with the meeting. So, staying at a nearby hotel gives you more networking opportunities. Then, after the day's events, many people might meet in the lounge for more conversation over cocktails. Overall, it's a fantastic way to make new connections.
Don't Be Afraid to Socialize
Another crucial aspect of the AALAS National Meeting is networking. So, don't be afraid to put yourself out there and introduce yourself to new people. Remember, everyone is there to network too.
So, dust off your business cards and bring them! You never know who you will meet. Exchanging business cards is a fantastic way to connect with people in your industry. But exchanging business cards is just half the battle.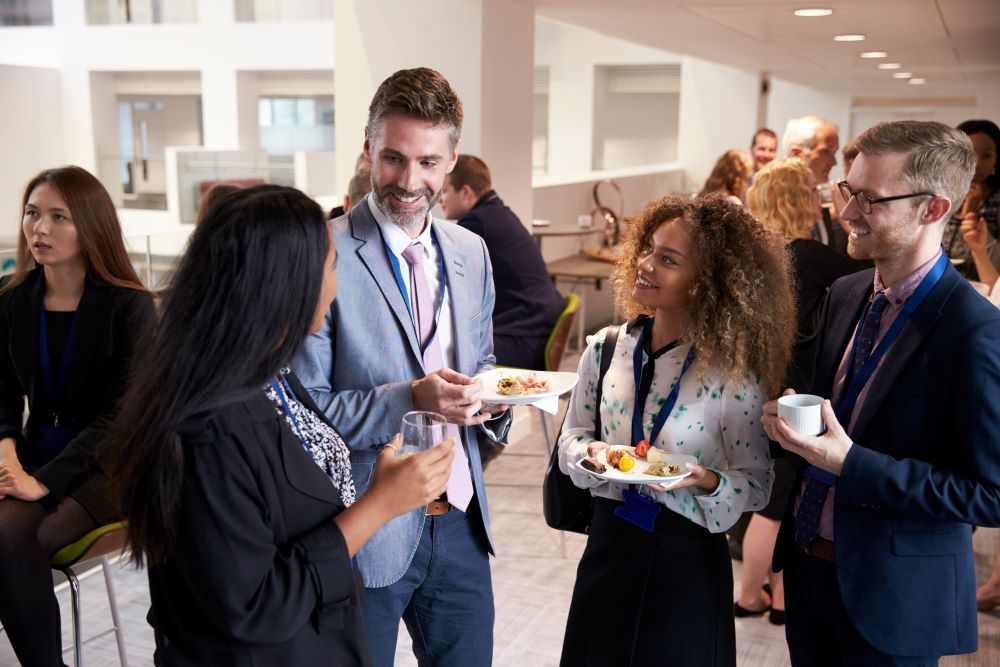 Following up is an equally important part of creating lasting business connections. So at the end of the day, enter all the business cards you've collected into your contacts. Then be sure to send a follow-up message as soon as possible while your new contacts are still fresh in your mind.
Or, take it a step further and reach out to them on social media. Often times people will include their social media accounts on their business cards. Social media is a great way to add more personalization to your business cards.
Take Notes and Reflect at the End of the Day
Attending the AALAS National Meeting can feel like a whirlwind. There's so much to see and do that it can be challenging to focus. That's why it's essential to take good notes. Make sure you keep organized notes throughout the entire meeting.
Then, take some time at the end of each night to reflect and skim through your notes. As you review, you might be able to understand things or see them in a new light. This little exercise is beneficial for retaining and remembering all the information you'll be learning.
Stop By the Allentown Booth For a Chance to Make a Difference
At Allentown, care is at the heart of everything we do. Care for each product that rolls off our factory floor. Care for our customers and the patients that ultimately benefit from their work. And care for the welfare of the animals whose health and comfort are critical to biomedical research.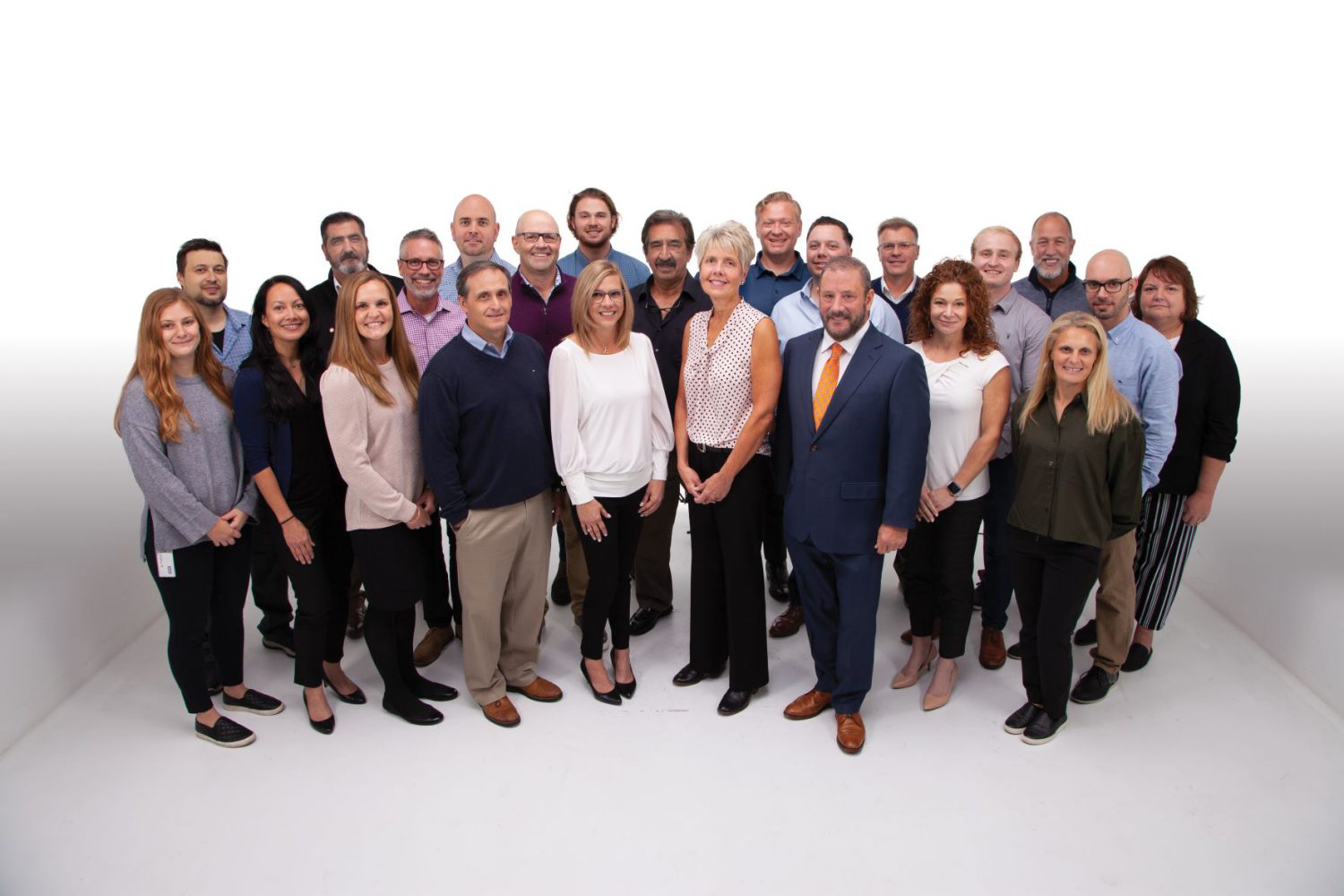 That's why we're enhancing our social media experience to reflect that level of care. This year if you take a picture in our booth and share it on social media, we will donate to the AALAS Foundation.
Also, stop by our main booth to connect with our team and learn about our newest products, FlexFlow™ bedding dispenser, Wi-Com Cloud™ Blower Monitoring App, and Home Cage Monitoring Mini-Rack™. We can't wait to see you at this year's National AALAS Meeting.