Every fall for the last seventy-plus years, the American Association for Laboratory Animal Science has held its iconic National Meeting. During the five-day meeting, laboratory animal professionals from around the globe gather for vibrant workshops, enthralling lectures, captivating poster sessions, and groundbreaking exhibits. So, who is excited about the AALAS 2023 Salt Lake City Annual Meeting? We could not be more excited to see you there!
The program's diversity caters to the entire spectrum of attendees, ensuring that each individual finds something relevant to their journey. Whether you join us from academia, a research institution, a government body, or a commercial entity, the AALAS Annual meeting provides an unprecedented opportunity to interact with like-minded individuals who share your passion for responsible laboratory animal care.
Here's what some of your favorite colleagues are most looking forward to this year.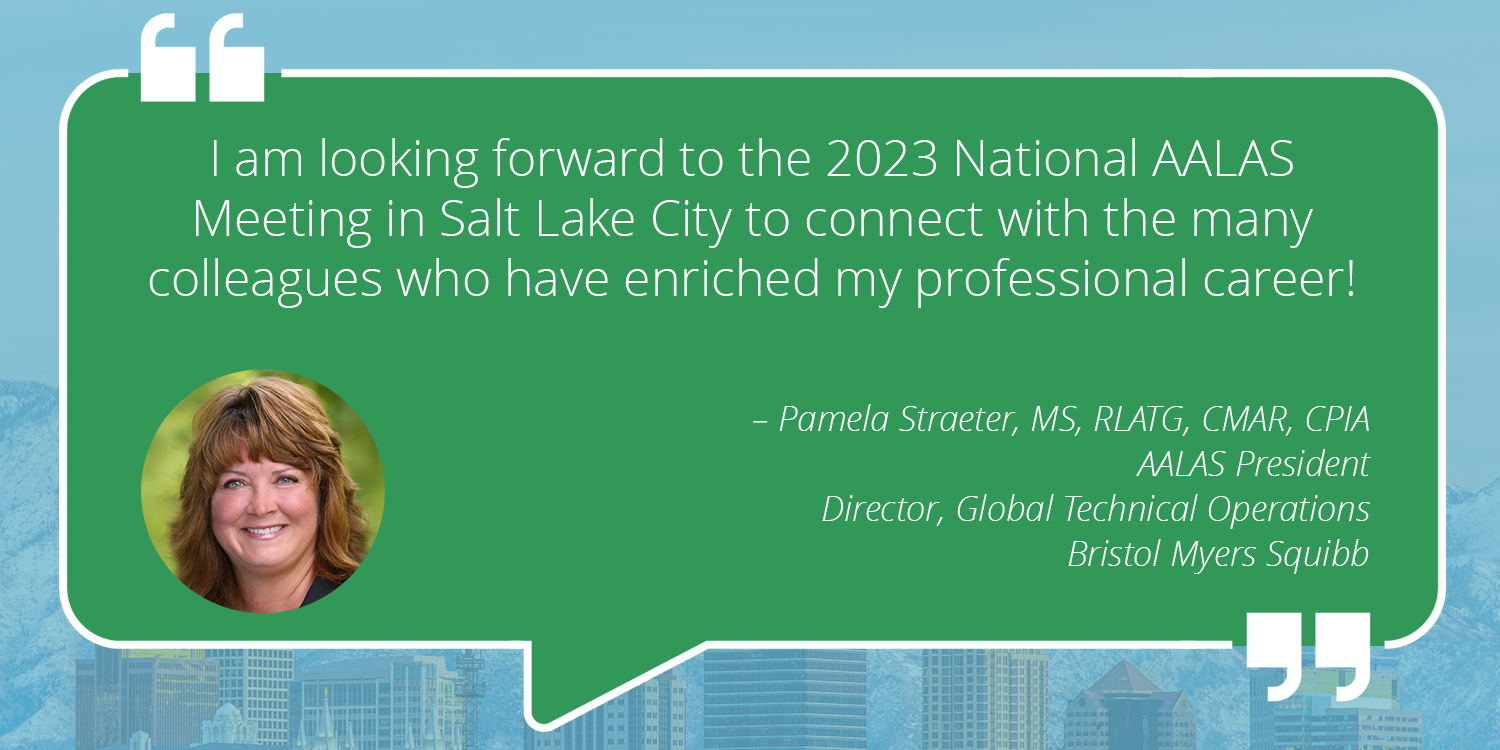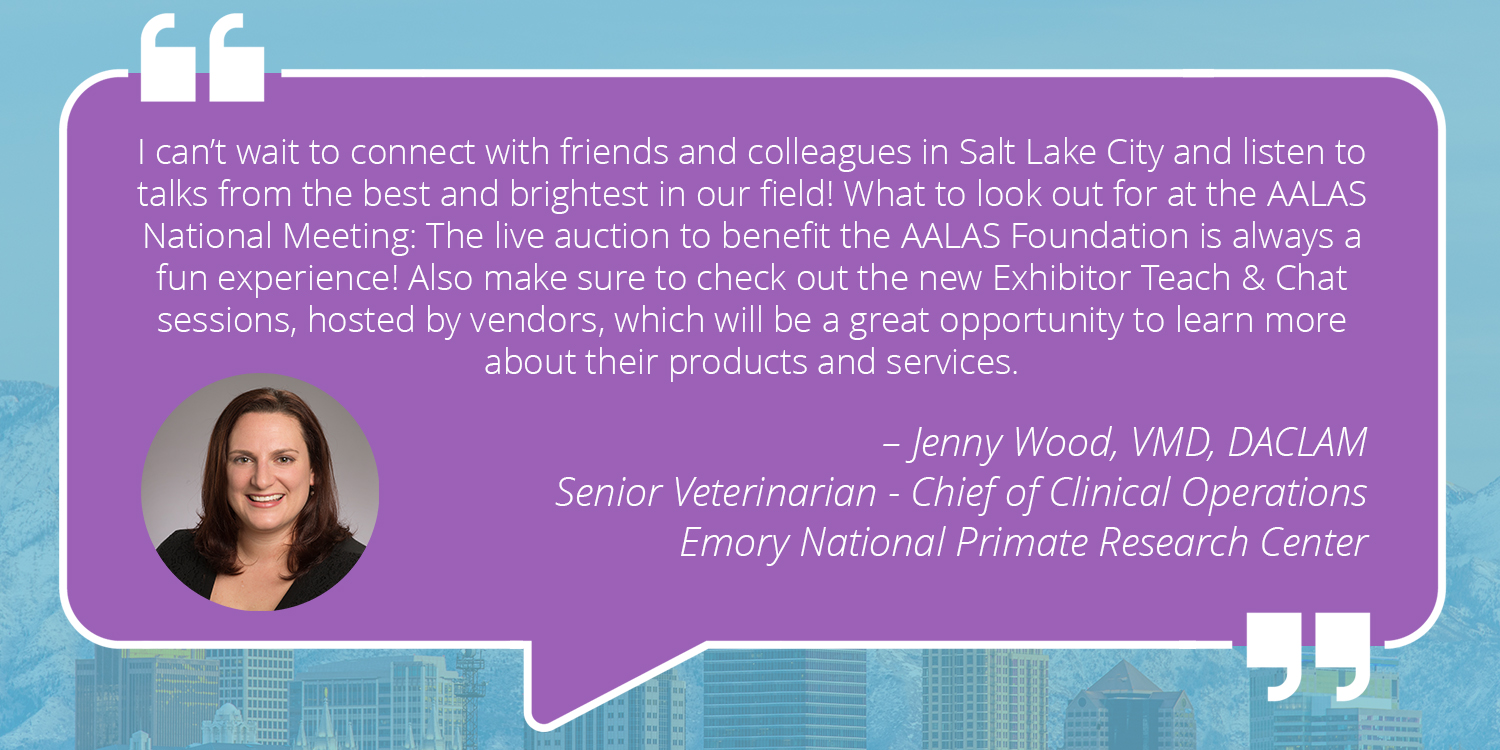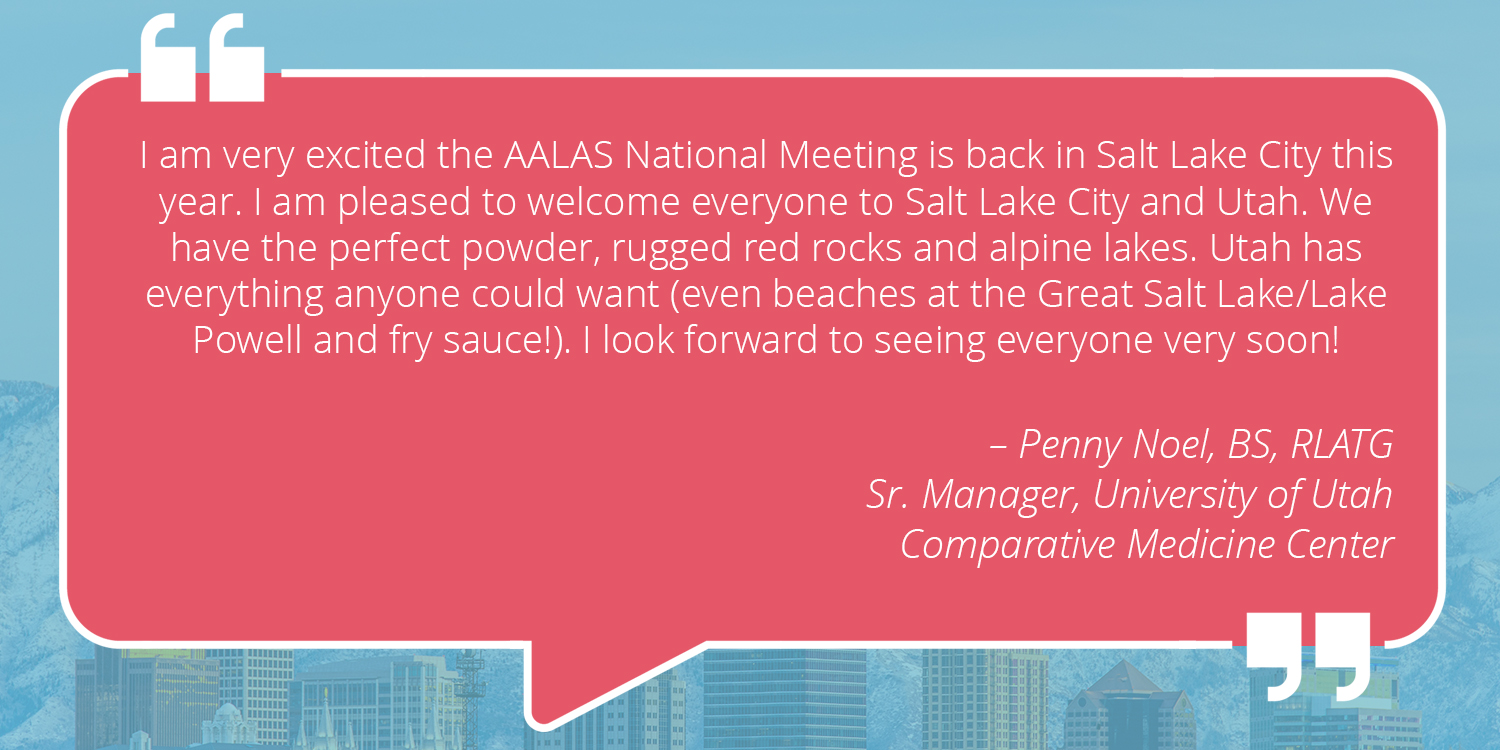 Must-Attend Events: AALAS 2023 Salt Lake City
Keep reading to learn about some special events we are most thrilled about! For a comprehensive list of all events, click here.
Embrace the Magic: Tabernacle Choir
Are you ready to be swept away by the harmonious melodies of The Tabernacle Choir event at this year's National Meeting? Allentown and AALAS are proud to bring you an unforgettable morning of exquisite music and inspiring spoken messages.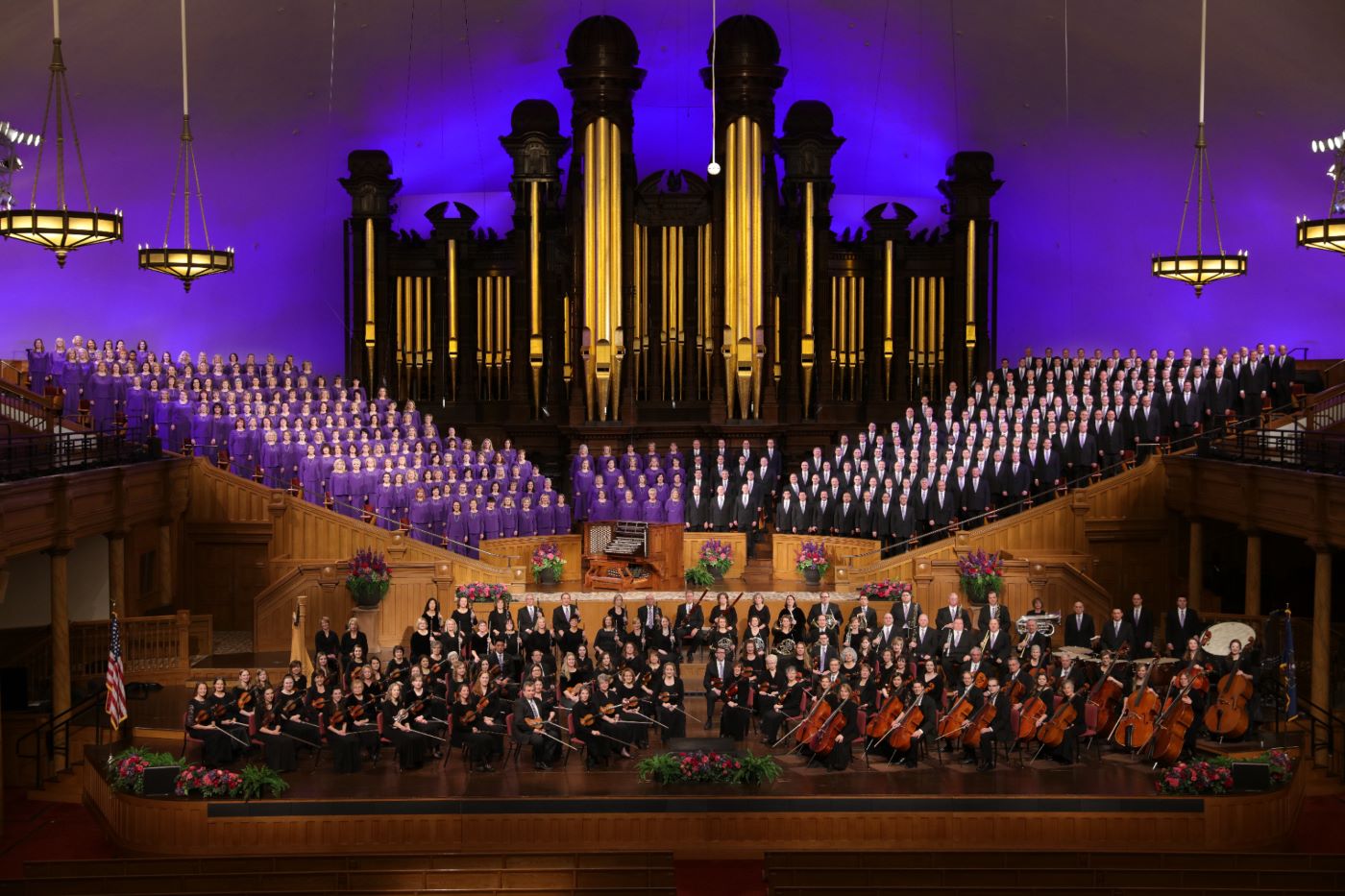 Please join us for the Tabernacle Choir at Temple Square's live performance of the Music & the Spoken Word at the historic Tabernacle location. The event promises an open seating arrangement, embracing a first-come-first-served approach. No tickets are required for entry, allowing you to enjoy the enchanting melodies hassle-free.
Event Details:

Date: Sunday, October 22

Time: 9:30 a.m. – 10:00 a.m. (Doors open at 8:30 a.m., must be seated by 9:15 a.m.)

Location: The Historic Tabernacle at Temple Square

50 N. West Temple Street, Salt Lake City, UT 84150

(Conveniently located within walking distance from the Salt Palace Convention Center)
AALAS 2023 Salt Lake City Appreciation Reception & Live Auction
Mark your calendars for October 25 because the AALAS Foundation is hosting a night you won't want to miss! The AALAS Foundation Appreciation Reception & Live Auction at the Hyatt Hotel Ballroom C promises an unforgettable evening of celebration and philanthropy. This event is a heartfelt salute to the generous benefactors and dedicated volunteers who continually support the AALAS Foundation's vital work. So, saddle up in your favorite Western attire – whether it's a hat, boots, or a casual shirt – and get ready for a "Wild West Evening" that uniquely captures the spirit of Salt Lake City, Utah.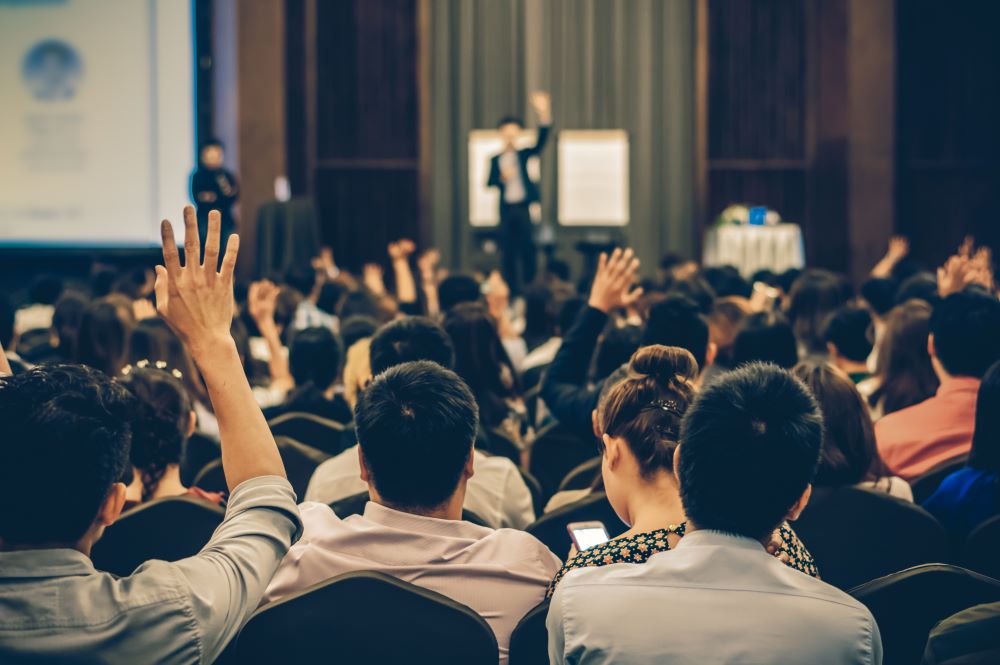 As you embark on the "Wild West Evening," enjoy delicious food and a cash bar. But the highlight is undoubtedly the live auction featuring an array of outstanding items generously donated for bidding. Your participation contributes to a noble cause, as all proceeds from the event will directly benefit the AALAS Foundation. It's a perfect opportunity to have a great time while positively impacting the LAS community.
Join the Technician Fun Fair: AALAS Event for Learning, Networking, and Fun
Calling all technicians! The Technician Fun Fair at AALAS 2023 Salt Lake City runs from October 23 to October 25. It's an excellent opportunity to expand your knowledge about AALAS and vendors' products and services, connect with fellow technicians, and forge new friendships. Meet at the Technician Fun Fair Booth, where you'll embark on a fun quest to find answers at various exhibitor booths.
Plus, you can test your newfound knowledge through an exam accessed via a provided link or QR code. It's an engaging way to learn, all in the spirit of enhancing your skills and expertise. You'll explore Exhbitor's latest products and services, potentially win exciting prizes, and even earn Continuing Education Units (CEUs).
Make sure to stop by Allentown's Booth, as we are one of the Exhibitor participants!!
AALAS 2023 Salt Lake City Allentown Experience: Where Innovation Meets Interaction
Please join Allentown in the Exhibit Hall at AALAS 2023 Salt Lake City to embark on a journey into innovative research solutions! We take great pride in unveiling our acquisition of BetterBuilt, a move that will significantly enhance our ability to cater to your washing needs and exceed your expectations. Come by and learn about many things that truly set Allentown apart – such as our position as the only global solutions provider in the United States that offers all three critical components of vivarium management under one roof – washing, housing, and sterilization.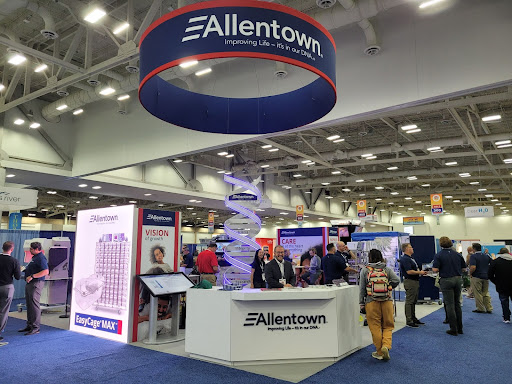 This integrated approach streamlines your operations and also guarantees unmatched quality and efficiency. But that's not all! We're thrilled to introduce you to our latest offering, VDS Plus (Vivarium Design Solutions). This exciting new service is your ultimate integration resource, specially crafted for Architects, Engineers, Planners, Owners, and Contractors. Stay tuned for a deeper dive into our Allentown Integration Solutions under VDS Plus, poised to revolutionize how you manage and optimize your vivarium. Don't miss this exclusive opportunity to witness the future of vivarium solutions firsthand!
Explore More In-Depth Details about AALAS 2023 in Salt Lake City
If you're eager to dive deeper into the AALAS 2023 event in Salt Lake City and access comprehensive information, visit the official AALAS National Meeting website. There, you'll find a wealth of details about the conference, including schedules, registration, and event highlights.
For an insider's perspective and expert advice on attending the AALAS National Meeting, check out our blog story from last year, The Ultimate Guide For Attending AALAS. Whether you're a seasoned attendee looking to enhance your experience or a first-time participant seeking valuable tips and tricks, we've got you covered. Our blog offers insights and strategies to help you thrive and optimize your time at this year's AALAS National Meeting.