As we look back on 2022, we can't help but marvel at the inspiring refinements and contributions made by the laboratory animal science community. It's been our pleasure to host and make space for more discussion and education among lab animal professionals in our 2022 educational lab animal science webinars.
The topics we discussed in 2022 ranged from education about medicine, research, and enrichment to human resources, business management, and disaster preparation. But what made our webinar program so special was the participation of our speakers, all experts in their various disciplines within lab animal science, and our attendees.
So, if you missed any of these engaging webinars, here is your 2022 breakdown of our educational lab animal webinar series.
Educational Lab Animal Science Webinars Focused on Medicine, Disease, and Recovery
As the laboratory animal science industry strives for more life-saving solutions, constant efforts to refine medicine, disease control, and recovery are essential. In 2022 we hosted webinars with insights from experts Hilton Klein, Karen Froberg-Fejko, and Neil S. Lipman on related topics. Here's an in-depth dive.
1. Current Practices for the Use of Analgesics in Laboratory Animal Medicine: Hilton Klein, VMD, MS, ECLAM, ACLAM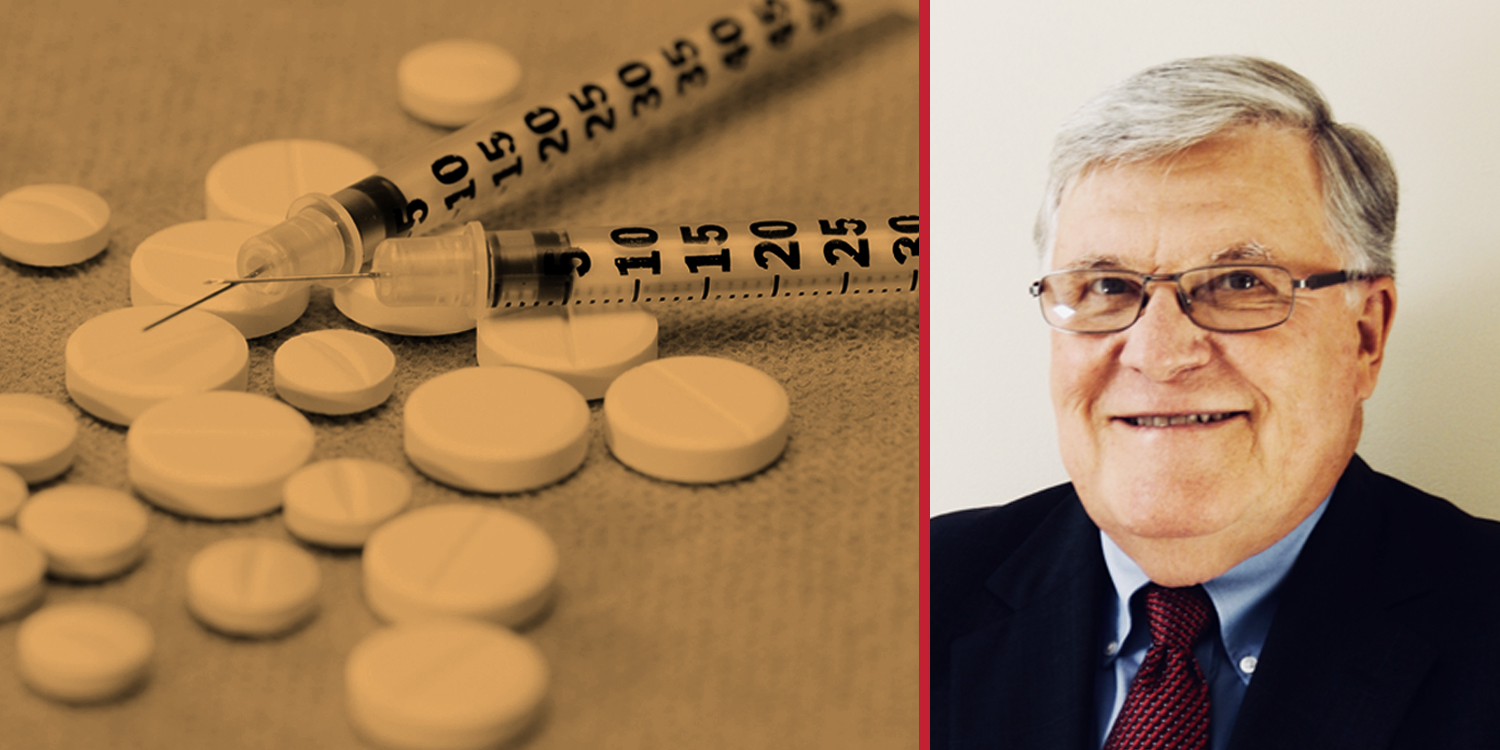 In this webinar, Hilton Klein, Laboratory Animal Medicine Consultant, explores preoperative and postoperative modalities for pain management with a focus on rodents and nonhuman primates. As the industry strives for more animal well-being, Klein's insights about analgesics in the lab animal environment are increasingly essential.
View the webinar on-demand now.
2. Corynebacterium bovis: New Insights, Extraordinary Challenges: Neil S. Lipman, VMD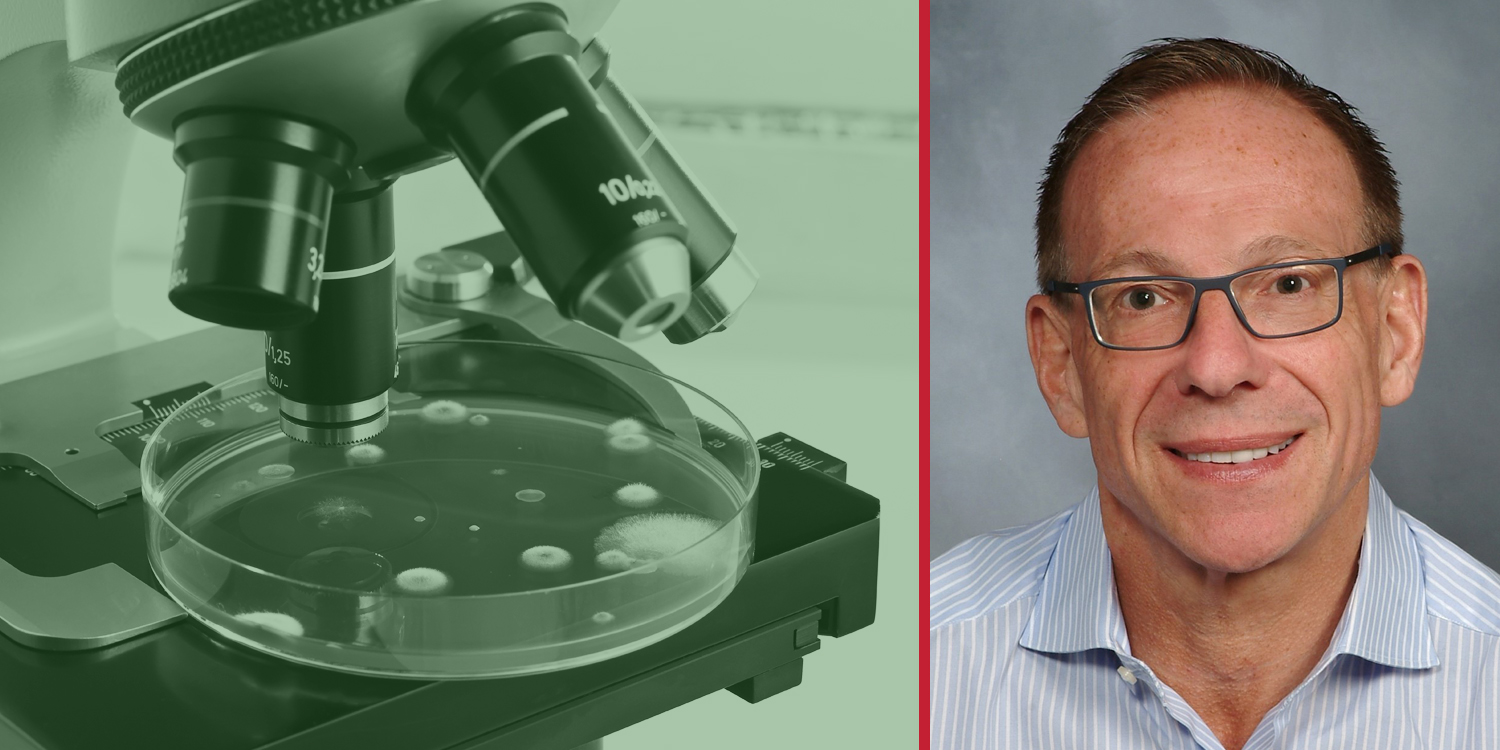 In this webinar, Neil S. Lipman, Executive Director of the Center of Comparative Medicine and Pathology at Memorial Sloan Kettering Cancer Center, discusses the challenges that C. bovis continues to pose to institutions using immunodeficient mouse models.
This webinar reviews past studies that have, at least in part, characterized the biology of the bacterium, as well as recent studies which reveal that there are genetic differences among isolates that significantly impact the bacterium's infectiousness and virulence.
View the webinar on-demand now.
3. Minimizing Dosing Stress During the Pre- and Post-Operative Periods: Karen Froberg-Fejko, LATG, VMD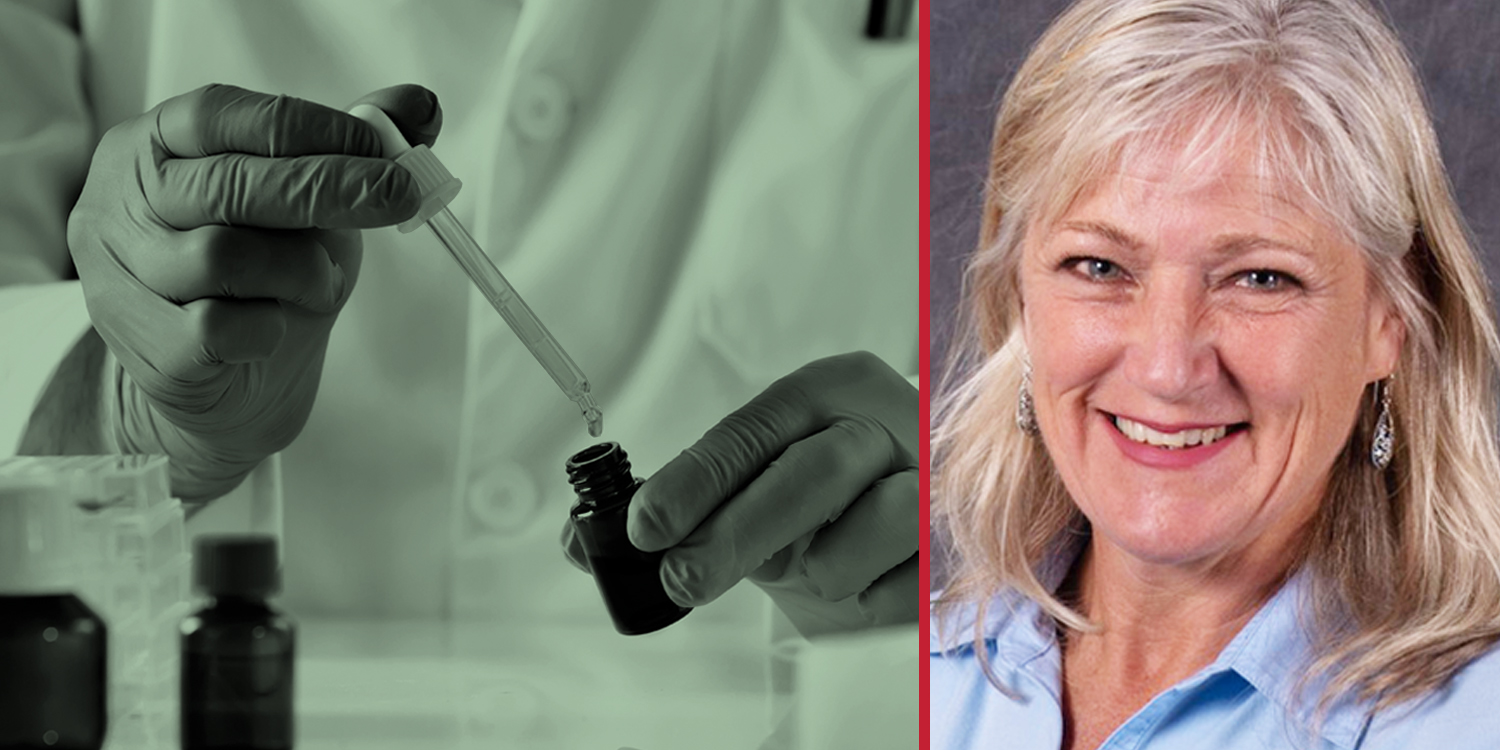 In this webinar, Froberg-Fejko discusses how rodent surgical models are instrumental in biomedical research. Therefore, establishing healthy, defined animal models is crucial to this research. Surgical procedures produce metabolic changes and stress in rodents, which can delay recovery and increase morbidity.
A goal of postoperative care is to minimize stress in the animal, thereby improving the ability of the animal to heal and recover and provide reliable research outcomes. Stress-free oral dosing methods such as voluntary oral consumption and rewarding after traditional dosing methods are effective strategies to decrease stress in recuperating animals.
View the webinar on-demand now.
Best Educational Lab Animal Webinars Focused on the 3Rs and Husbandry
The laboratory animal science community focuses on the 3Rs (refinement, reduction, and replacement). As we look forward to the new insights about husbandry best practices and the implementation the 3Rs experts are offering in 2023, there is still much to gain from last year's findings. If you missed out, below are some excellent webinars on advancing husbandry practices and the 3Rs.
1. Collaborating with You to Advance the 3Rs: Megan R. LaFollette, MS, PhD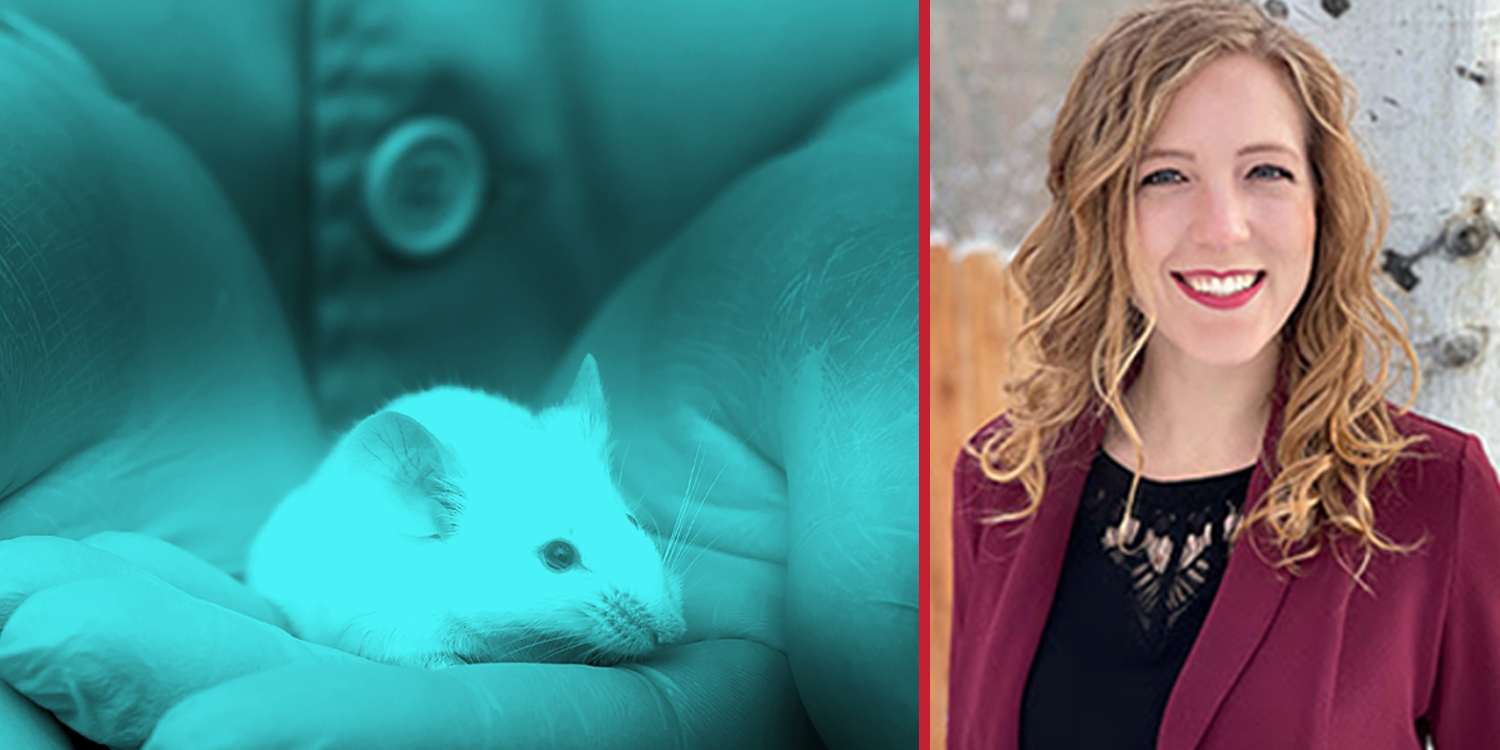 In this webinar, Megan R. LaFollette, MS, PhD, NA3RsC Program Manager, discusses why implementing the 3Rs (refinement, reduction, and replacement) in lab animal science is essential for humane and quality science. The NA3RsC initiatives focus on learning from and collaborating with industry experts, academia, and government to spread awareness about the 3Rs.
In this webinar, LaFollette explores current initiatives focused on essential 3Rs techniques. Some of these techniques include the replacement of live sentinel rodents with environmental health monitoring, refined handling of mice via tunnels, micro-physiological systems, translational digital biomarkers, compassion fatigue resiliency, and creating 3Rs certification courses.
View the webinar on-demand now.
2. Did That Really Happen – Perspectives from a Pioneer in LAS Webinar: Norman B. Guilloud, DVM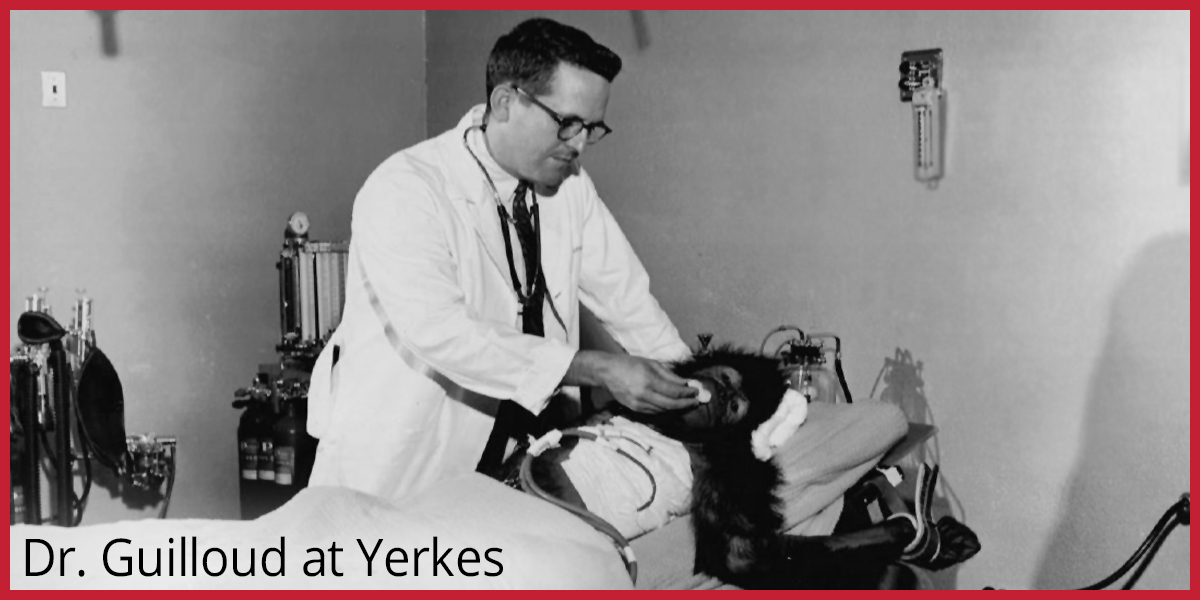 In this webinar, Norman Guilloud shared highlights from his distinguished 60-year laboratory animal science career that are certain to surprise and intrigue. He is a pioneer of laboratory animal science, being the first ever Attending Veterinarian at several renowned institutions. Having watched the lab animal science field grow in remarkable ways, Dr. Guilloud provides perspectives on how the care and use of animals have evolved.
View the webinar on-demand now.
3. What's Next? Unfinished Business for Lab Animal Care: Steven M. Niemi, DVM, DACLAM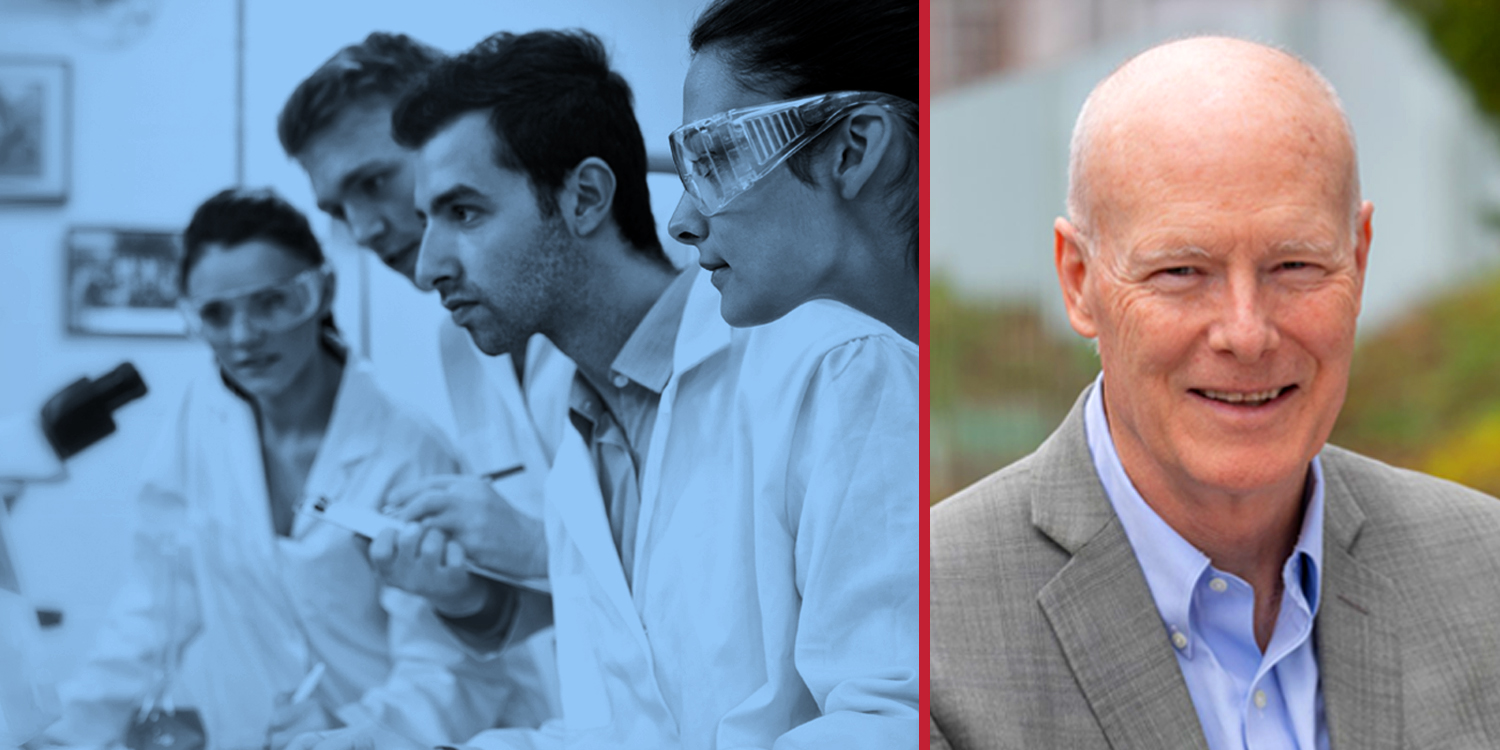 In this webinar, Steven M. Niemi, Attending Veterinarian and Director of the Animal Science Center at Boston University looks back on how far we've come in lab animal husbandry and medicine. Then, he will highlight areas in which we can further improve the welfare of animal research subjects and the quality of science that relies on them.
View the webinar on-demand now.
The Best of Our Educational Lab Animal Webinars Focused on Program Management
Laboratory animal science is vital for the health and wellness of human society as we know it. Without the advancements created by biomedical research, people wouldn't be able to enjoy the cures, treatments, and vaccines for deadly diseases that they do today. With that great responsibility, managing laboratory animal facilities at the highest level possible is crucial. In 2o22, some of our expert presenters shared how they overcame challenges to keep animal facilities running at the highest level possible.
1. Disaster, Contingency, and Business Recovery Planning for Animal Facility Cage Wash Operations: Nirah H Shomer, DVM, PhD, DACLAM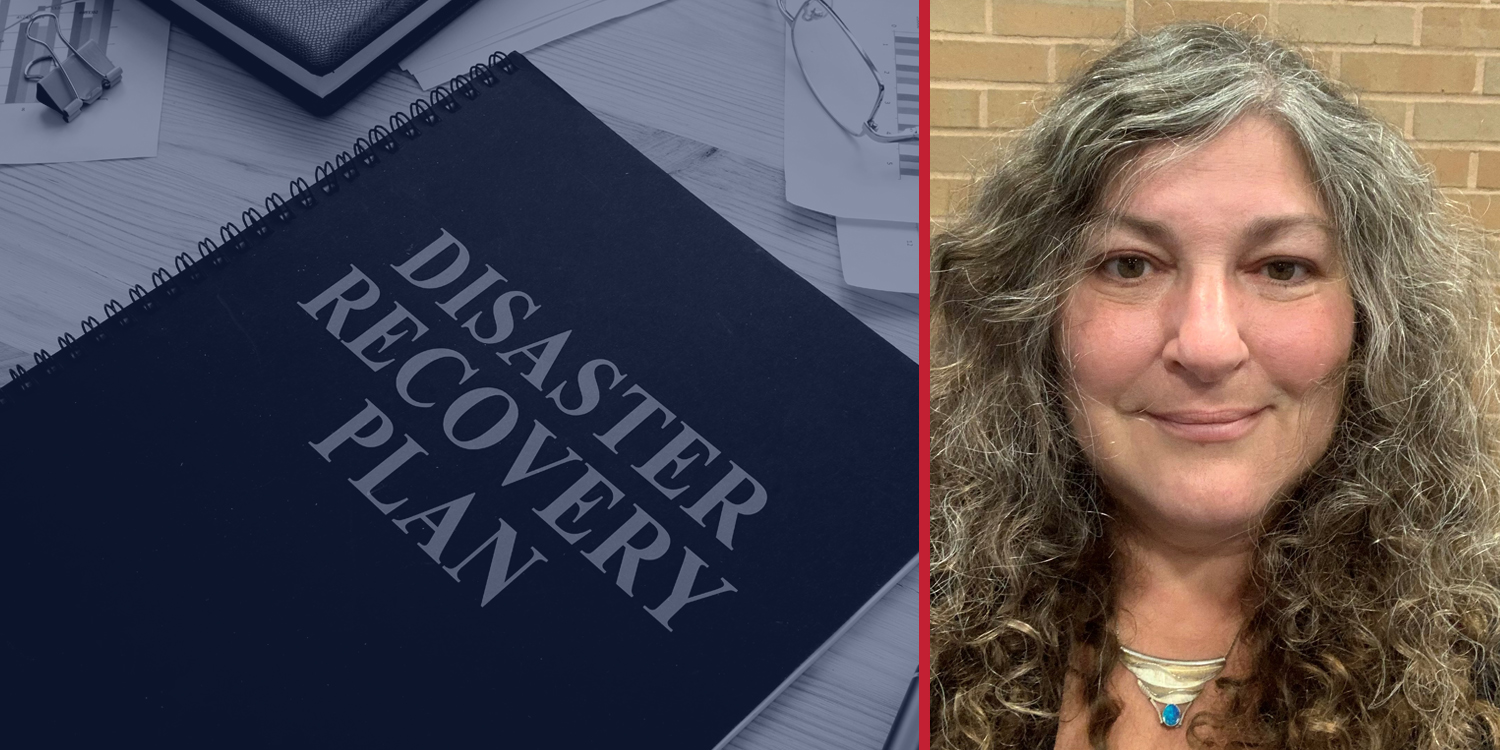 Nirah H Shomer, DVM, PhD, DACLAM, Associate Vice Chancellor for Veterinary Affairs and Director of the Division of Comparative Medicine at Washington University in St. Louis, covers planning and preparation for different types of disasters.
Some of the disasters she discusses include physical damage from fire, explosion, flood, and equipment failure. Also, loss of utilities, electricity, water, steam, and supply chain for waste removal, supply shortages, and outages encompassing detergent, feed, bedding, and other supplies. Plus, personnel shortages due to epidemics, civil unrest, labor action, and weather-related travel restrictions.
View the webinar on-demand now.
2. Continuous Improvement in the Lab Animal Field: David W. Brammer, DVM, DACLAM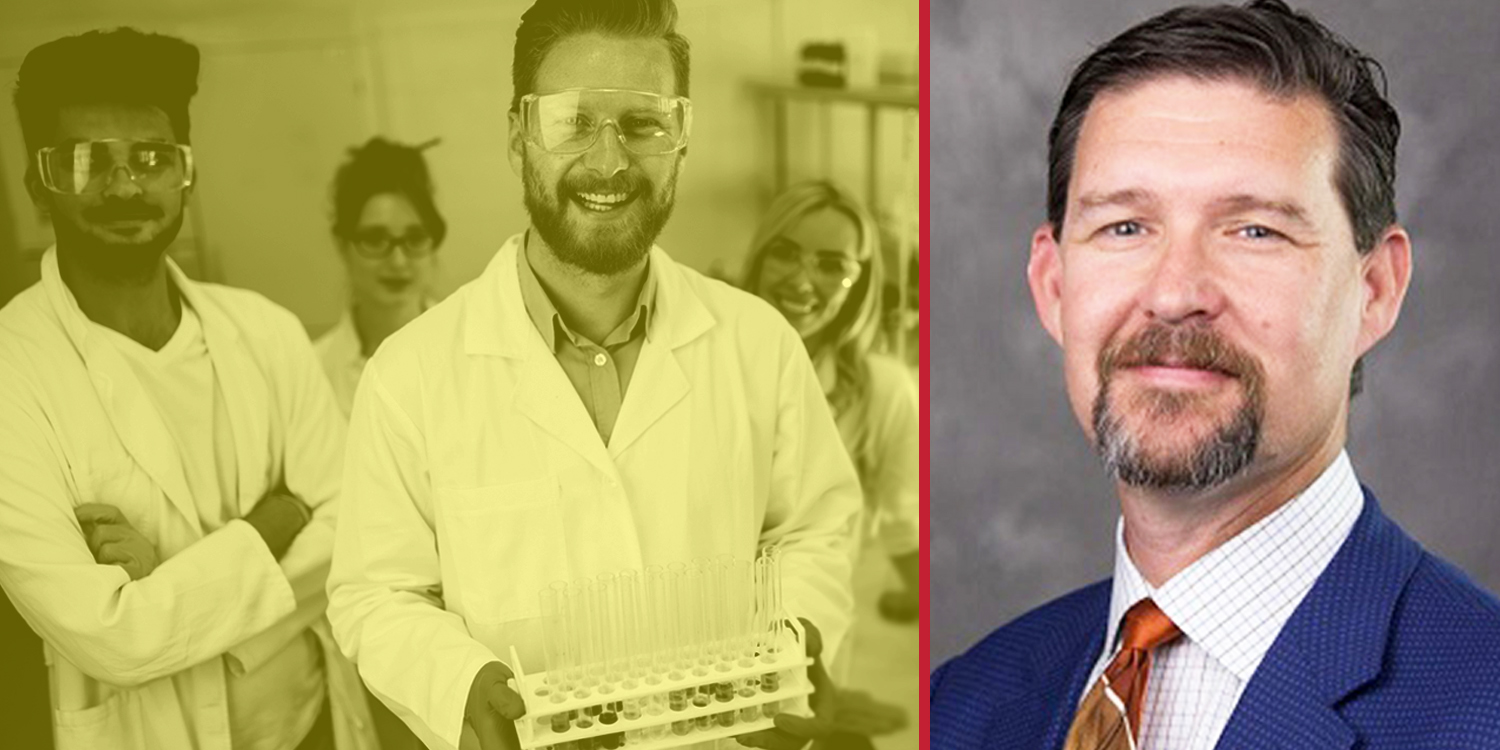 What is continuous improvement, and why is it essential for the laboratory animal field? In this webinar, David W. Brammer contrasts continuous improvement management principles with several reactive crisis management styles.
Organize your animal care facility, prioritize tasks, reduce waste, control inventory, enhance processes, improve productivity, maximize space utilization, and leverage your employees' full potential. Learn strategies for proactive and purposeful improvements that you can implement department-wide, area-wide, or per individual circumstance if wide acceptance is not feasible.
Significantly, he explores the leadership traits needed to facilitate and lead a continuous improvement team or organization. Experience, hard work, and attitude are all critical, but how can one motivate others to be excellent?
View the webinar on-demand now.
3. Strategies to Improve Personnel Management: Jori Leszczynski, DVM, DACLAM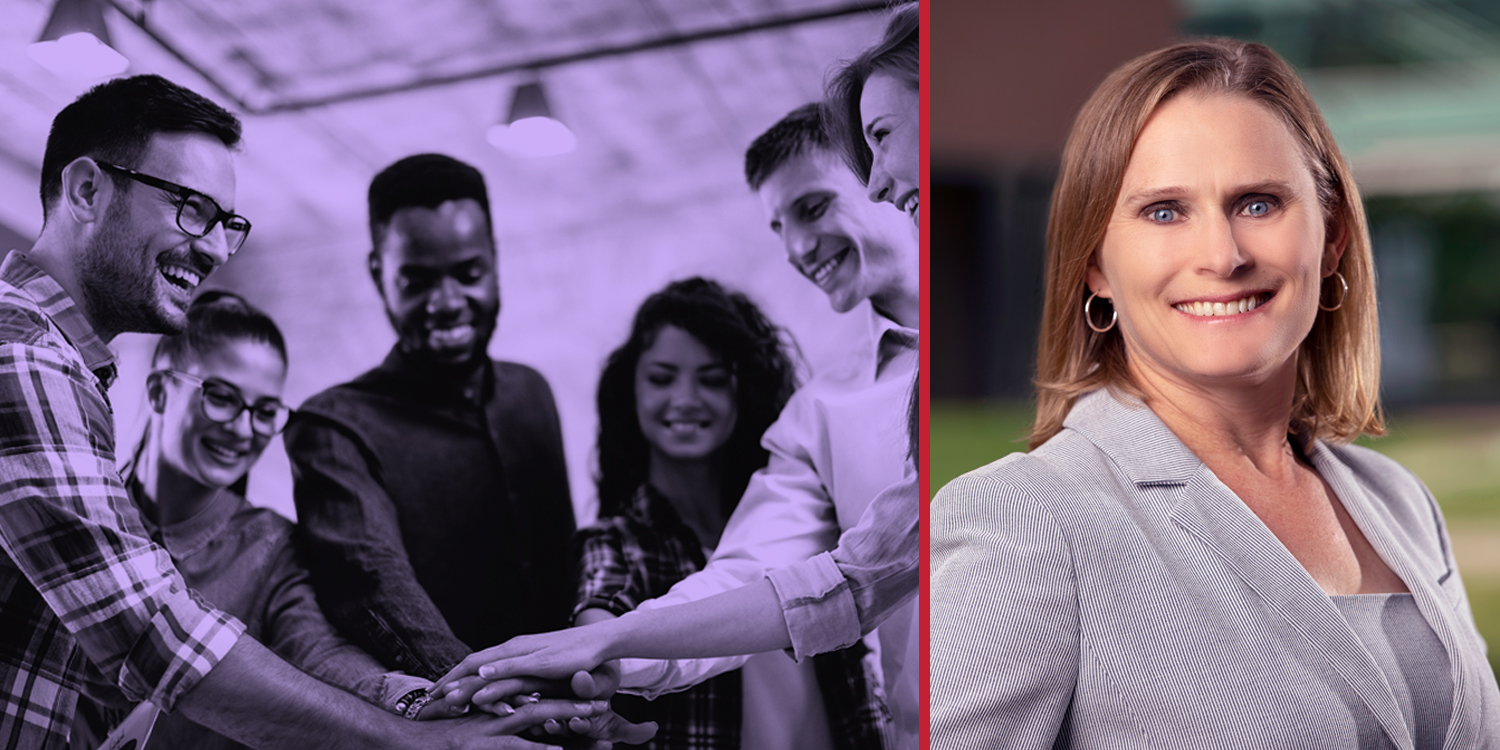 In this webinar, Jori Leszczynski, DVM, DACLAM, presents ideas for communicating with staff, onboarding, and training strategies, as well as options for incorporating flexibility into work schedules to evolve and strengthen your programs to meet these new demands.
Personnel management, when done well, has always required time and effort. Especially in a highly regulated environment such as animal research, which has been made even harder with the significant societal shifts over the past few years with challenges related to in-person communication, training, and requests for the increased flexibility of schedules.
View the webinar on-demand now.
4. Vision, Mission, and Strategy in Lab Animal Program Management: Jeetendra Eswaraka, BVSc, PhD, DACLAM, ECFVG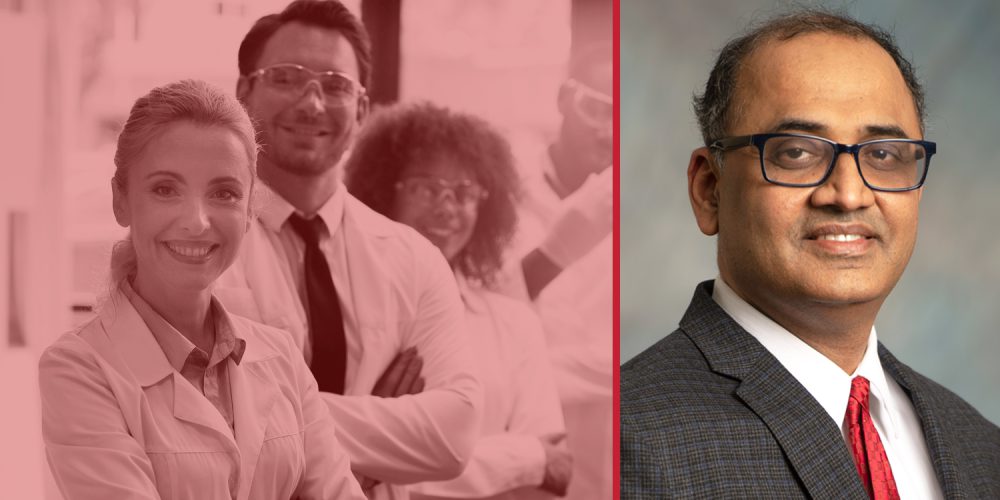 In this webinar, Jeetendra Eswaraka, BVSc, PhD, DACLAM, ECFVG, Associate Vice-President of Rutgers Animal Care, discusses how by utilizing the same business tools as large corporations, Rutgers Animal Care Program was able to emerge from difficult times to become an efficient, focus-driven, and central organization serving multiple campuses.
Dr. Eswaraka and his team hope their story will help other lab animal programs facing similar challenges utilize some simple, proven tools to bring about impactful change.
View the webinar on-demand now.
3 Spectacular Educational Lab Animal Science Webinars You Don't Want to Skip in the First Part of 2023
Does Your Occupational Health Program Need a Shot in the Arm? Presented by Timothy D. Mandrell, DVM, DACLAM (the University of Maryland Baltimore and TDM Consulting) and Mildred Montgomery Randolph, DVM, DACLAM (the University of Arkansas for Medical Sciences and Randolph Occupational Medicine).
How to Manage Difficult Personalities – Presented by Laura A. Conour, DVM, DACLAM (Princeton University), and Pamela A. Straeter, MS, RLATG (Bristol-Myers Squibb).
Science-based Performance Standards from an AAALAC and International Perspective – Presented by Javier Guillén, DVM (AAALAC International).
More From Allentown